Software of Excellence Blog
This is why dentists should stop using paper based forms
Trying to be more sustainable has been the goal for many businesses globally as we tackle the challenge of climate change - so dental practices being encouraged to go paperless and use more digital patient management and tools should come as no surprise.
Despite the positive environmental impact that this can have, have you considered the other benefits that eliminating paper-based forms can have on your practice?
1. Increased accuracy of data
For admin teams, data capture via paper-based forms has always been a largely manual process; from printing, to scanning or cross-referencing and typing patient's answers into a patient's file – there's multiple opportunities for error.
Whether it be due to a simple 'typo' or guesswork when it comes to a patient's handwriting, the inaccuracy of data held on a patient's file can lead to problems later down the line...
By replacing these tedious processes with Clinipad, a tool that runs validation checks and updates the patient's file automatically after the patient confirms their details, you'll be removing the 'middleman' and the possibility of data duplication, compliance issues or the need to correct inaccurate data which if when noticed when dealing with a patient, can appear unprofessional.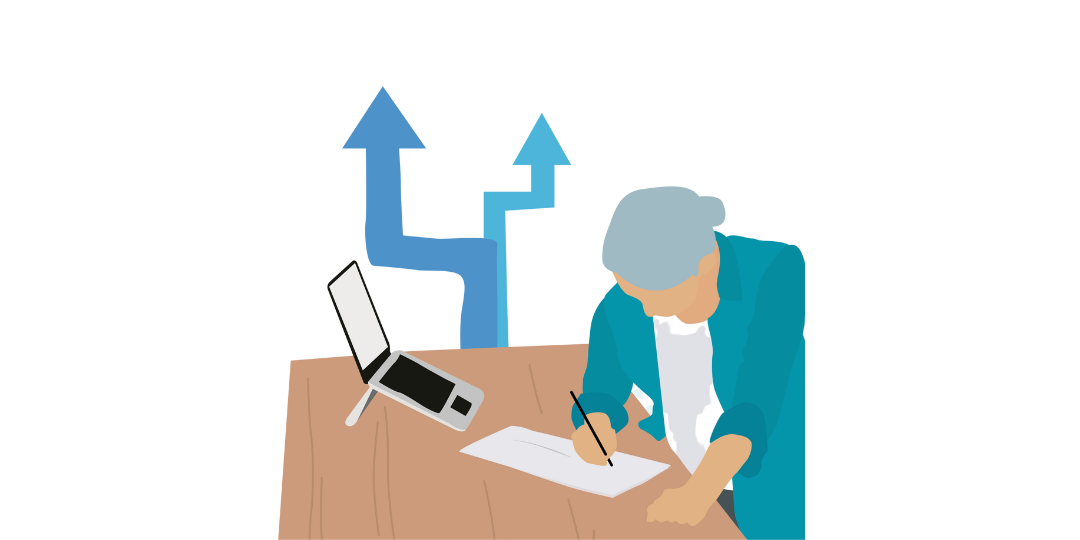 2. Higher quality of patient experience
Being able to provide your patients with a tablet-based solution as opposed to clipboards of paper is far more favourable in the current climate – not only less stressful, helps prevent the transmission of germs by reducing physical touch point on items that are tricky to clean but it is more efficient too!
Essential forms that need to be assigned at every appointment can be pre-filled with EXACT's latest data it has on file, saving time for the patient and in turn minimising escalated wait times. The clinicians will also have access to the latest data too once submitted, meaning any concerns expressed in Smile Surveys can be addressed immediately once chair-side – allowing patients to get the most out of their appointment and any treatment options discussed almost immediately.
In addition, with the admin team no longer having to spend time printing forms, more time can be spent welcoming patient and aiding them with their form filling if needed.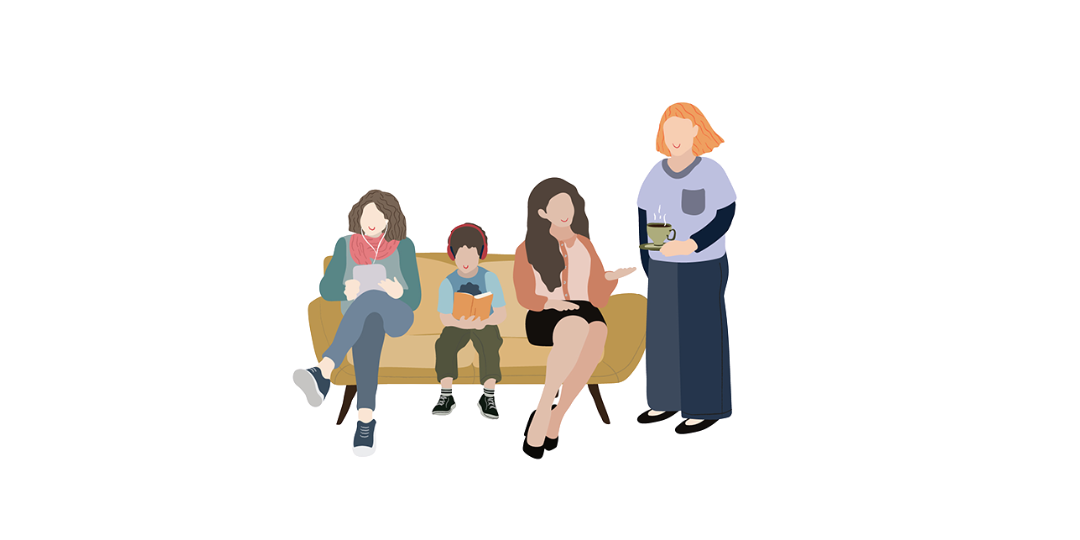 3. Enhanced data security
As you can imagine, paper-based forms containing sensitive patient data is also not the most secure method of data capture.
To really increase the security of these methods, admin teams will need to destroy forms after data has been added to the patient's file or store them in a safe when not in use, all whilst ensuring that only authorised personnel to have access to them.
This however still can't guarantee the avoidance of mistakes: not locking the safe, files being misplaced, break-ins etc.
By removing paper from this process entirely, these problems are no longer a risk - Clinipad from Software of Excellence is a lockable app that will prevent users from any misuse and ensure your sensitive patient data is protected and secure. Not only this, but as soon as the patient completes their form, their record will be updated and stored securely in EXACT with no need for any additional interaction from the practice team.

4. Time saved
In a recent Software of Excellence survey, we identified that the average paper-based practice spends 48 minutes per day either printing, scanning or manually entering patient data. Did you know that this acquaints to 16 hours per month and 24 days per year?!
With stress amongst dental teams at an all-time high, alleviating any added contributors by 'giving back' these 24 days can boost morale and give staff more time for those valuable 1:1 patient interactions – all with one simple change to your practice's workflow.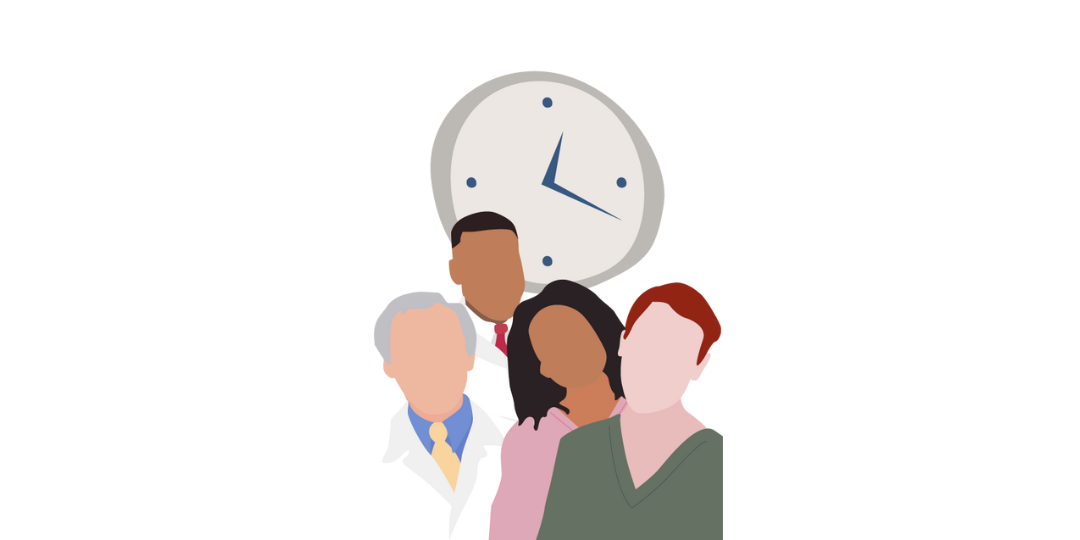 Talk to our team today to find out how you can streamline data capture in your practice with Clinipad and stay tuned for our next blog where we will be taking a look at how you can complete this workflow with the addition of Patient Portal – our tool that allows patients to complete forms pre appointment, from the comfort of their own home.