Software of Excellence Blog
Be the friendly face
During the current climate, It is no surprise that your patients may feel anxious in the run-up to their next dental appointment. With the easing of lockdown, It is up to you to mitigate any fear or risk that may exist to ensure that they feel calm and confident when attending any upcoming bookings.
Currently, only 11% of practices have communicated their updated processes with their patients.*
Reach out
Adopting a customer-centric role when welcoming patients back into your practice will enable you to manage their expectations and restore any confidence that may have been damaged by the COVID-19 pandemic. Campaign+ from SOE enables you and your team to form a clear line of communication with patients so they can be aware of any new measures prior to their appointment and can comply where relevant.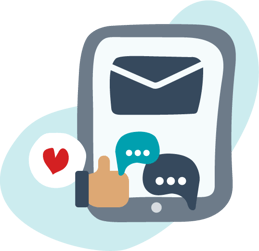 Future-proofing your internal processes will aid your practice's transparency and ensure that patients are attending those vital appointments, whether it's routine or urgent care. We will help you to communicate these important details in a way that will resonate with your patients and reinforce their loyalty. These great relationships will keep your appointment book full and allow you to deliver great patient care, every day.
SOE will help you seamlessly automate tasks that would previously be very time-consuming and rely on manual input. With the option of pre-existing customisable templates, you can make projecting your brand voice more efficient whilst keeping it professional. Fully integrated with EXACT, Campaign+ enables patients to receive communication that will be both personal and informative allowing you to optimise staff time to focus on welcoming your customers back into the practice safely.
What next?
Be responsive as we begin to move out of lockdown by reaching out to your patients to reinforce that it is in fact safe to attend their upcoming appointments. Contact us to find out how our Customer Success team can support you in this vital transition period or join us at the BDIA Dental Showcase on the 22nd-26th March.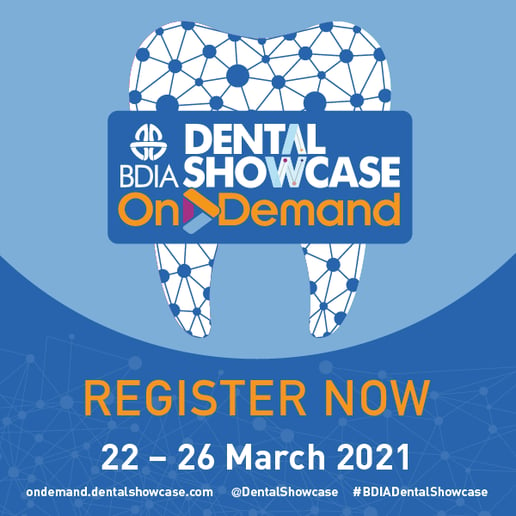 * https://www.gdc-uk.org/docs/default-source/research/covid-19-and-dentistry-survey-of-the-uk-public-report0e677a96-bdc1-4447-a20e-1d402b7dbb4b.pdf?sfvrsn=8f04c781_12