Software of Excellence Blog
Identify opportunities and gain insight with the Efficiency Calculator
Dentistry has gone through many changes over the past two years, and it seems that the flux that's marked the period will bring more changes yet. Factors such as the pandemic, NHS contract negotiations and shortages in staff are just a few of the challenges that have impacted dentistry across the UK in recent times.
All dentists and practice staff understand these challenges well, yet finding ways to work with them and remain efficient as a business is the key to navigating them. In this blog we explore practical ways to deliver a consistent service and take the strain off practice teams, all with the help of Software of Excellence's Efficiency Calculator.
Visibility is the key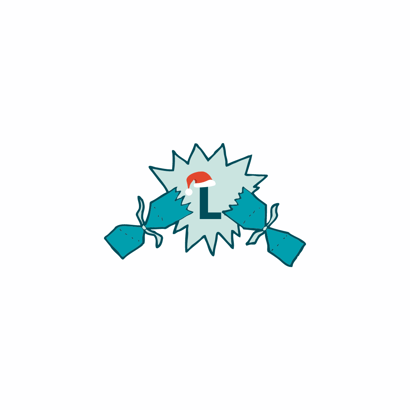 Driving efficiency enables practices to hit all the important operational points, and to take control of issues before they become larger problems that might interrupt service to patients. But how can this be achieved when practices are suffering from staff shortages and common issues such as FTAs (Fail to Attend)?
Rather than cutting corners, it's possible to gain sight on shortfalls, to identify them proactively and enable early intervention. A tool that helps teams assess how much time they are spending on admin tasks such as booking in patients, manually recalling patients and processing payments, along with understanding how many patients are being seen per month allows for active steps to improve time efficiency.
The way to improve efficiencies
Software of Excellence's Efficiency Calculator provides a straightforward approach to identify where time is being spent, and how it can be streamlined. A tool that provides visibility on the time spent performing day-to-day tasks reveals what the cost of these are to the business on a financial level. Typical questions on the Efficiency Calculator include:
How many patients do you see per month?
How long does it take to book a patient?
How long does it take to upload forms?
How long does it take to process deposits?
How long does it take to check patients in?
How long do you spend on Short Notice Replies?
How long does it take you to process your outstanding treatments?
How long does it take to manually recall patients effectively?
With the tool, teams can assess how much time the practice is losing on carrying out the above actions, along with identifying workable solutions. For instance, the Efficiency Calculator may look at the time spent booking in patients and recommend an alternative such as an Online Booking or Patient Portal to help reduce the time lost. At the same time, introducing measures like this can improve the patients' experience, essential in today's competitive dentistry landscape.
See how it works
It's important to note that while the current macro picture of UK dentistry is complex and challenging, there are solutions which can mitigate risk and set a practice up for future success. This starts with understanding the intricacies of the practice's processes and introducing considered ways of working that benefit both patients and staff.
To get a full overview of your practice's activities and the time spent, Software of Excellence's Customer Success Consultants are on hand to walk through the Efficiency Calculator tool with your practice. The aim is to both uncover the reality of where time is being spent and identify opportunities for greater success that will improve efficiency and quality of service.
To gain full visibility of your practice performance with the help of the experts at Software of Excellence contact us now.