Software of Excellence Blog
How to use the Appointment Search Tool in EXACT
1.Once you have a patient on the clipboard, click the small magnifying glass to the left of the clipboard image. This will open the search tool window.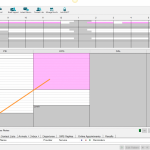 2. In this window, narrow the parameters by selecting the days the patients can attend, dragging the slider to amend the times of day they can attend and selecting a start date for your search. You can also specify a specific dentist or hygienist search over all.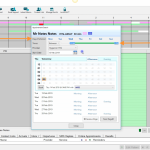 3. Select Morning, Afternoon or Evening, dependant on the requirements of the patient to further narrow your search.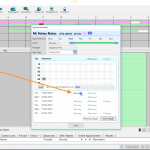 4. In the middle window or of the search tool, select the exact time the patient requires, these times are optimized to reduce white space in the diary. Once selected, the appointment book in the background will move to the date and time you have selected for a better overview.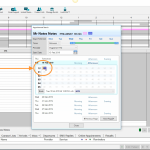 5. Click 'book' and this will move the appointment from the clipboard to the appointment book and close the search tool window ready for your next patient.