Software of Excellence Blog
Path of Excellence: Building Connection
Building connections with patients
Solid relationships and brand loyalty are based on effective communication and personal connection. Considering this in the context of patient and dentist isn't a new thing, and
studies have shown
that patient loyalty is crucial to the success of a dental practice.
Establishing good connections with patients is now more important than ever, both to ensure that the practice's efficiency is maintained, but also to cultivate brand loyalty. This not only encourages current patients to remain with an individual practice or dentist, but also to recommend the practice to friends and family.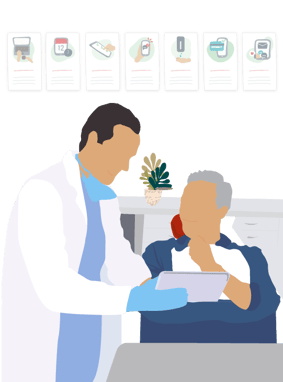 Patient connection matters
In recent years, the balance has shifted in the patient and dentist relationship. In the past, patients tended to remain with their local dentist, returning for six-monthly check-ups with little prompting required. But the last decade has signalled a sharp change in attitude. The internet, the growth in consumer demand and greater choice means that patients now have a better understanding of the alternative available and they are more likely to exercise their right to choose.
This puts effective communication at the heart of the patient, dentist connection. Being in regular contact is vital to maximising patient satisfaction, but it's also the key to driving business success. The tangible value is clear – an optimised appointment book, minimising FTAs and creating more opportunities for elective treatments. In short, patient communication is no longer a "nice to have", but a fundamental part of running a successful practice.
Benefits to the practice
We know that mitigating the risk of missed appointments is an important factor in a profitable dental practice, just as regular attendance is crucial to the oral health of patients.
One of the ways to ensure patients attend routinely and at the recall interval recommended by the clinician is by using automated recalls. This can be done through your practice management software, that automatically recalls patients without a future appointment booked.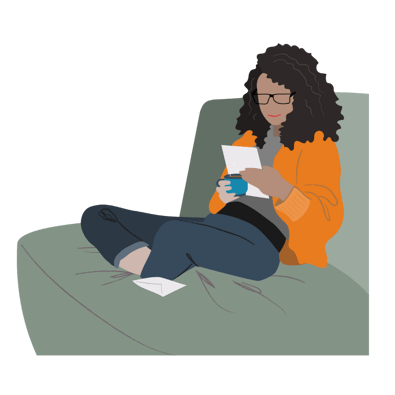 Software of Excellence offers a streamlined way of achieving recall success in excess of 85% using Automated Recalls. This process saves the time of reception staff, by setting various parameters in the system and sending a generated message at predetermined times. The platform uses various channels to send recalls including a combination of text, email or by EasyPost, according to the communication preferences specified by the patient.
Creating opportunities to earn
Aside from protecting the viability of a practice through keeping regular appointments on track, dental software can also provide other opportunities to communicate with patients and enhance service levels. This includes sending information about new or elective treatments, allowing them to explore more options to improve their smile.
This type of marketing can be managed through tools such Campaign+, which enables practices to set up campaigns with tailored marketing messages, targeting specific groups of patients and monitoring the response. The system also tracks return on investment automatically for each campaign.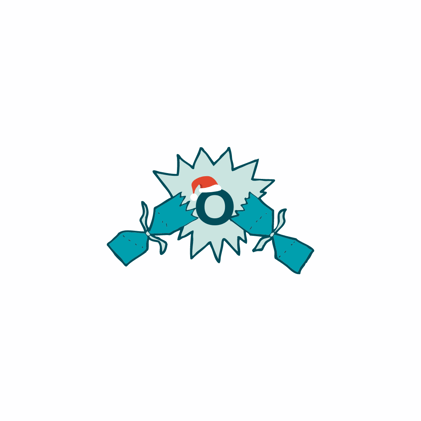 The benefits of this are twofold, Firstly, providing an extra level of connection with patients, and secondly by taking the hard work out of tracking campaigns and coordinating marketing activity, ensuring no opportunities are missed. Importantly, it also allows practices to concentrate resources on the areas that generate the best ROI (return on investment).
A positive future
When running a busy practice, the right tools can make all the difference to efficiency, ROI and overall business success. Thankfully, dental software now offers solutions that maximise opportunity and significantly reduce the pressure of time constraints on staff. Using the right communication pathways, it's more straightforward than ever to create a solid foundation and a trusted connection with patients to help achieve your goals and reach new heights.
To find out how Software of Excellence can help, contact us now.