Software of Excellence Blog
Streamline Appointments with Software of Excellence's New SMS Confirmation
In today's fast-paced world, convenience and efficiency are key to the success of your practice. Software of Excellence understands the evolving needs of dental practices and is excited to introduce a highly requested feature that will make managing appointments easy – SMS appointment confirmations and cancellations.
As a dental practice, ensuring that your patients show up for their appointments is crucial. Missed appointments equate to lost revenue and disrupt you and your other patient's schedules.
Benefits of SMS Confirmation
So why is investing in SMS appointment confirmations when there are other ways to confirm appointments worth it?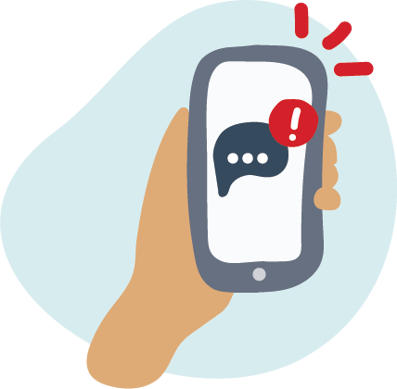 Reduce FTAs:

Reduce Fail to Attend rates (FTA) and maximise your chair time utilisation.

EX

ACT customers who enable SMS, improve their FTA rate by 1.1% and work on average 3% more hours, versus those without SMS enabled.




Efficiency:

SMS confirmations are quick and reliable.

Patient Experience:

In today's digital age, many patients prefer receiving appointment confirmations via SMS, making it a more patient-friendly choice.

Real-time Updates:

With real-time updates, you can better manage your appointment book, adjusting as needed.



How It Works
When you schedule or amend an appointment for a patient using EXACT, you can now send an SMS appointment confirmation. Read more about how it works and how you can check whether SMS confirmation and cancellation are active on your EXACT software here.
Important Reminder: SMS Costs
While SMS appointment confirmations are convenient and effective it's important to remind practitioners and their teams that each text message sent will be charged at their standard SMS credit rate.

Conclusion
Software of Excellence's new SMS appointment confirmation feature is a notable change for dental practices looking to streamline appointment management and reduce no-shows. While it offers unmatched convenience and efficiency, it's essential to be mindful of the SMS costs associated with it.
Further questions
If you have any concerns or queries, please contact us via Live chat here.