Software of Excellence Blog
Teledentistry fills the gap
With continued restrictions on the number of patients able to be seen in person, teledentistry is helping provide remote care and fill the gap.
Just 12 months ago if someone had said "Zoom", people of a certain age would most likely have thought of the Commodore's song of the mid-'70s. But not anymore. "To Zoom" has now become an all-too-common phrase, which, along with its Microsoft counterpart, has enabled many of us to remain in touch with loved ones during a very difficult period. And although we may be reaching saturation point, the 'remote meeting' genie is well and truly out of the bottle and is unlikely to be ever pushed back in again.
Public acceptance of remote meetings and appointments has been nothing short of remarkable and for healthcare professionals, the ability to remotely triage has been a lifeline for many patients. It's important then that we do not ignore the lessons we have learned during the past 12 months and that we continue to apply the advantages that technology has provided during this period.
The use of teledentistry as a way for dentists to continue providing advice, expertise and reassurance to their patients has intensified during the pandemic. It has proved to be an effective and reliable way of enabling patients to access dental professionals, without obliging them to travel to the surgery. It allows practices to reserve face-to-face appointments for those patients requiring actual treatment, whilst maintaining contact with those who need advice, or who want to discuss treatment options or follow up having had a 'face-to-face' consultation.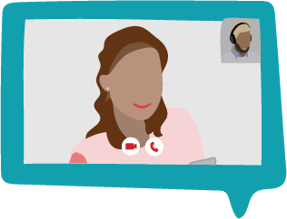 Running online appointments alongside in-practice visits in this way increases the practice's capacity, which allows guidelines such as fallow time, social distancing and decontamination between patients, to be adhered to.
There are obvious advantages for patients too. Some may still be reluctant to attend the practice in person and would prefer a remote consultation. For others, teledentistry simply provides a more convenient solution, which can be fitted more easily into busy schedules. And when handled sensitively, it is still possible to maintain a personal rapport that admittedly occurs more naturally in a face-to-face context.
Making the most of teledentistry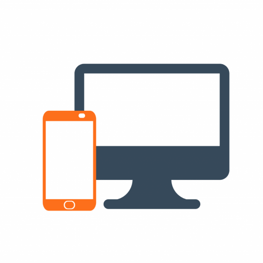 There are many situations in which teledentistry can be a suitable alternative to an in-practice appointment. Dentists can use them for triage in order to determine which cases should be prioritised and as pre-consultations prior to treatment. Treatment plans can be discussed, encouraging uptake, and patient acceptance of a remote, rather than face-to-face follow up, is clearly growing. In a recent evaluation of patients' experience of remote contact during the coronavirus pandemic, 103 patients had a follow-up telephone review with the Eastman Dental Hospital, London and were then asked about their experience1. 70% found their telephone review useful, 77% felt their concerns were addressed and 99% said it was easy to access and saved time. Overall, 62% preferred telephone reviews rather than face-to-face reviews for their follow-up appointments.
It's clear then that teledentistry has gained much more acceptance amongst patients in the last 12 months and is now gaining traction as an important additional tool in helping dental professionals deliver efficient and effective care to their patients.
A straightforward addition
Teledentistry is easy to integrate into existing treatment pathways, particularly if a practice uses dental software. Teledentistry appointments can still be followed up in the same way as in-practice appointments, with further information sent via email and treatment plans drawn up and stored within the patient's file.
Depending on the outcome, a teledentistry appointment may be followed by an in-practice appointment for diagnostic imaging and/or treatment, but the pre-consultation elements will already have been taken care of, leading to a much more efficient patient journey and more effective use of chair time.
As dental practices continue to work within COVID-19 restrictions and patients continue to rely on online and virtual solutions in all aspects of their lives, teledentistry is fast becoming a useful tool to help dentists efficiently provide dental care to the maximum number of patients.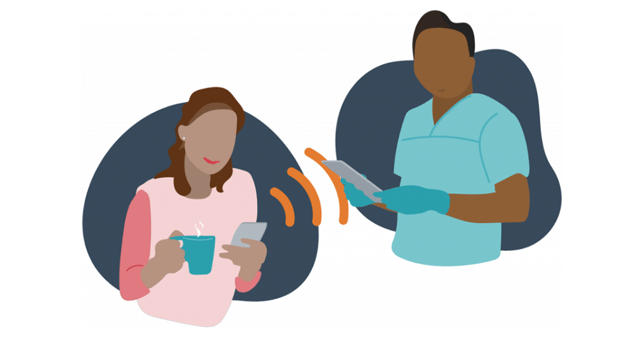 Contact our team today to find out how teledentistry can transform your business for now and the future.
1 The role of teledentistry in oral surgery during the COVID-19 pandemic