Software of Excellence Blog
White Paper: The power of patient experience
Start aligning patient preferences with how you prepare the future of your practice.
In this White Paper, we explore the way in which dentists consider the importance of patient experience, how they can improve it and how to align the differences between what dentists and patients consider to be the most important facets of the dental experience.
At a glance
Conducting this report following the events of the past two years was absolutely essential in gauging the changing behaviour of both patients and practitioners in this new state of 'normality'. Following the results of our 2020 Great Dental Survey, surveying NHS, private and mixed practice patients nationwide, we discovered that factors such as quality dental care and location are now merely a table stake and patients are instead demanding a journey that extends far beyond this. As dental professionals, the responsibility to act upon these needs is greater than ever and at Software of Excellence, we want to help you deliver this end to end experience every time.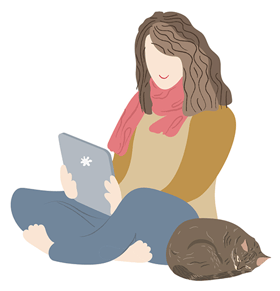 Whilst our latest report findings demonstrated several commonalities across the views of all practices, the difference in data between NHS and Private confirmed just how important it is to acknowledge and act upon the expectations of your patients regardless of practice type. For example, we found that there was a slightly greater propensity for private practices to use electronic forms completed at home, but with only a third (35.4%) of NHS practices using this method, it is reasonable to suggest that some practices within this sector are out of touch with the demands of patients. This point is further supported by data in the patient survey conducted in December 2020, in which 60% of patients expressed a desire to complete forms electronically at home - a process that not only minimises cross-infection but streamlines the administration process freeing up more time for staff to engage in valuable face-to-face interactions.
With over 80% of respondents considering Patient Experience an important factor in the success of a practice, it is clear that practices appreciate the importance of understanding not only what patients need, but also what they want. The value of implementing this approach at each and every stage of the patient journey is absolutely vital in establishing a business that is sustainable, profitable and efficient.
Next steps
Software of Excellence wants to help you not only respond to current demand but to pause, review and listen to the expectations of your patients.
Click here to download the White Paper alongside our Best Practice checklist to find out how you can start aligning patient preferences with how you prepare the future of your practice today.