Software of Excellence Blog
Future-proof your practice team with MPC Pay and Dentist Portal
The recruitment challenges that practices are currently facing as a result of COVID-19, Brexit and regulatory reforms have led to practice management nationwide being put under a great deal of pressure, particularly with the surge of patients post-lockdown. These unknowns may be out of your control but redirecting your focus to what can be actively managed will enable you to retain and attract valuable team members despite the state of circumstances going into the new year.
At Software of Excellence, we want to provide you with solutions that will promote a harmonious and happy working environment - introducing a toolkit of Dentist Portal and MyPractice Cloud Pay (MPC Pay) will allow for just this.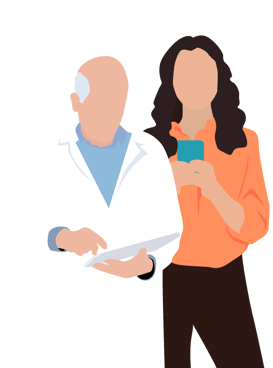 A winning combination
Empowering team members with their own data will provide your practice with a degree of transparency that will leave your staff feeling valued throughout their journey with you, without having to lose control of the 'important stuff'.
Integrating seamlessly with Dentist Portal, MPC Pay provides greater clarity for associates in terms of their income and performance - allowing them to be better informed over their contribution to the practice and to take ownership of discussions surrounding it. From clear and concise breakdowns of their earnings/deductions to KPI summaries and invoicing, individuals are able to review, forecast and enhance their performance on the go like never before.
The bigger picture
Uncovering information in this way not only reveals opportunities for your team members but also for the overall success of your practice.
Growing your practice no longer relies solely on the quality of dental care you provide, but stems from the foundations of a great practice team. This is why building strong staff relationships are now absolutely crucial, and with the technology now to support this, trust within a team can be built from the very first instance.
A wake-up call
The team is the most important asset a dental practice has and as leaders, dentists and managers should strive to show personal commitment to their teams and find new ways to inspire confidence in the future. Empowering, encouraging and listening to your staff will help boost their morale and whilst doing so isn't an obligation, with external pressures now at play, it's time to act.
Talk to us today about how you can drive individual and practice performance with Dentist Portal and MPC Pay - get in contact with us on 01634 266800.
Looking for more ways to boost team morale? Our latest webinar hosted by Josh Wren, 'Future-proofing your practice team with EXACT' is now available to watch on-demand. Take a look here.