Software of Excellence Blog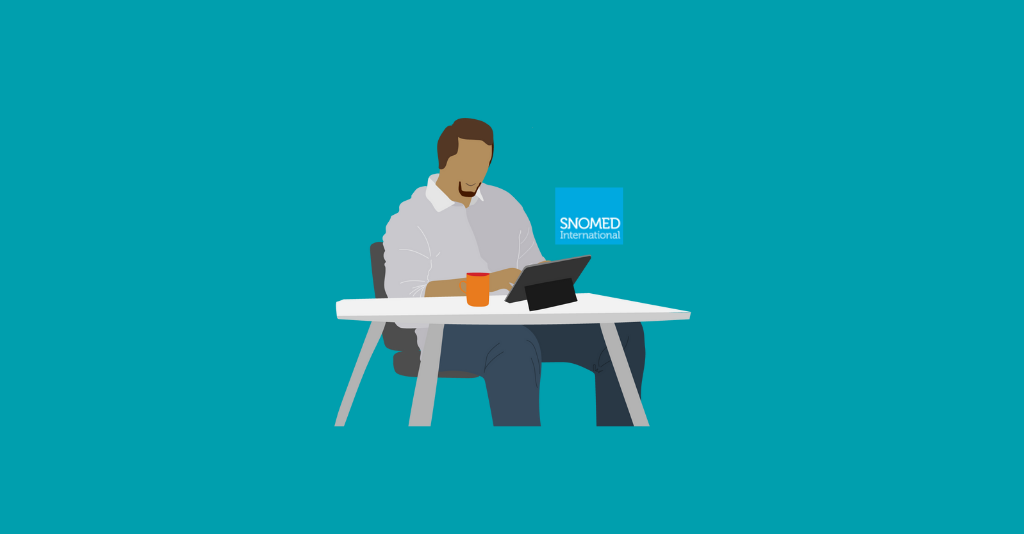 After the requirement of SNOMED CT on 01/09/2021, at SOE, we want to ensure that all...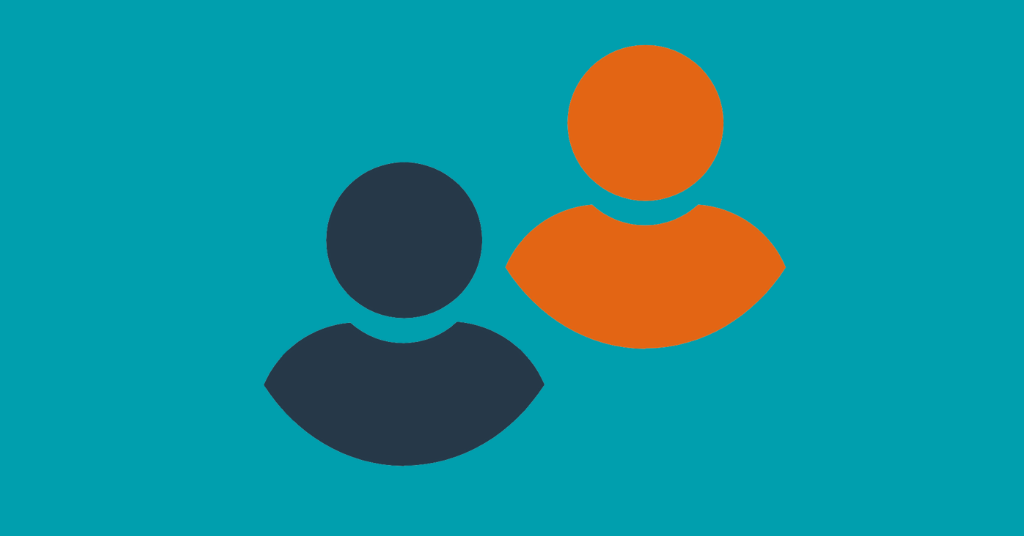 Dentists and their teams have been on the front line of the COVID -19 pandemic for...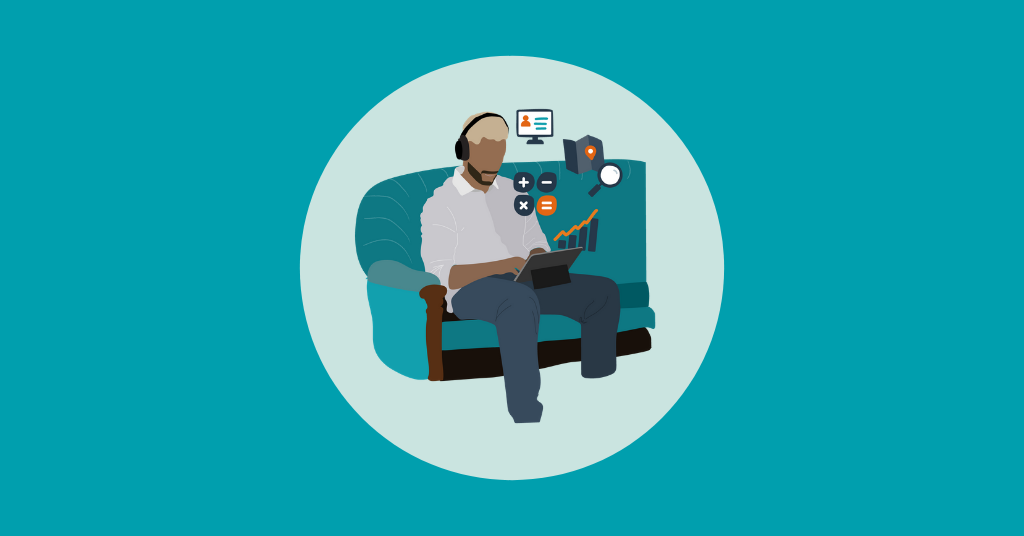 In a new age of dentistry, becoming a practice owner has never been so accessible. As...