Software of Excellence Blog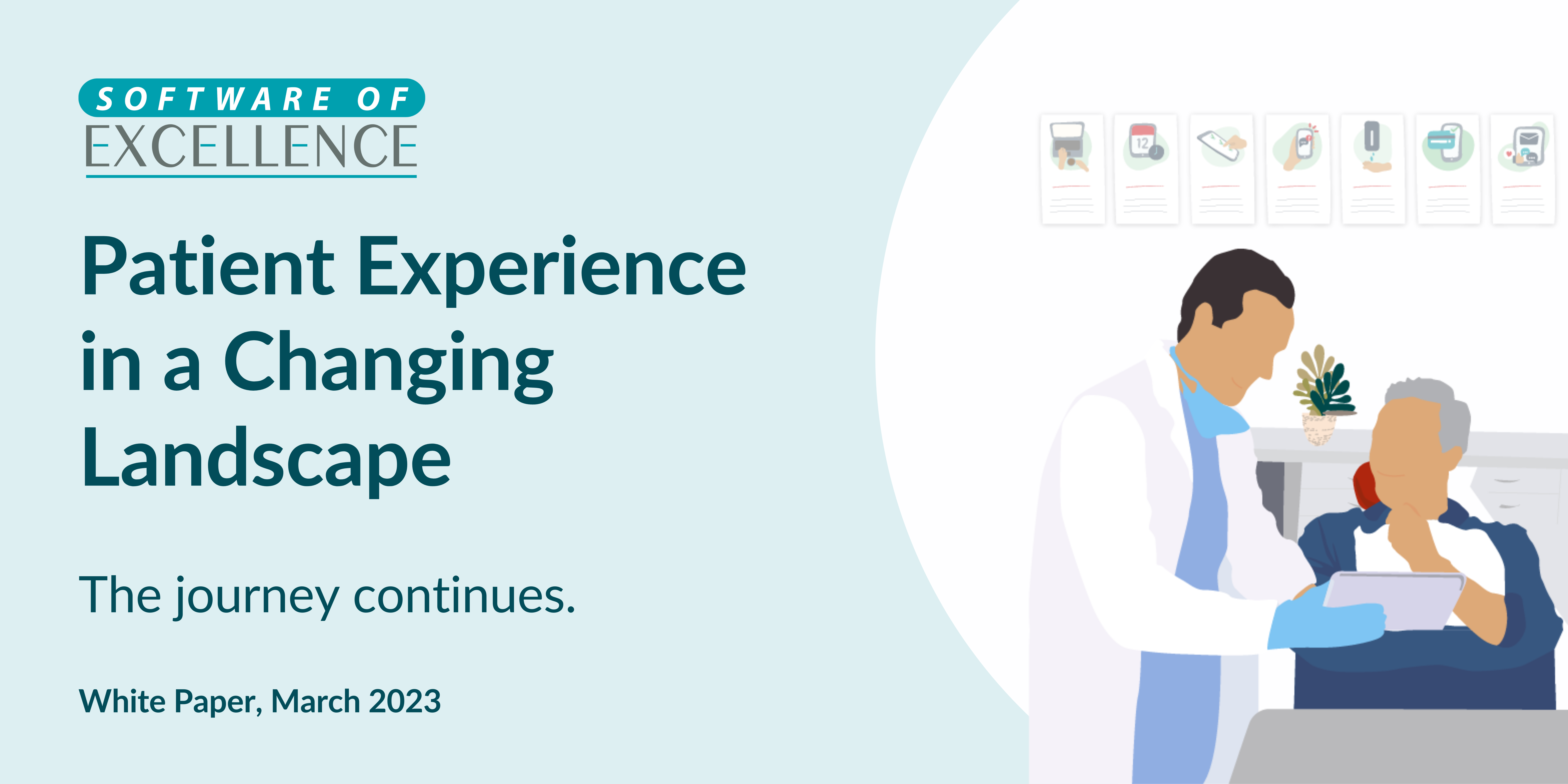 It's clear that a series of unrelated circumstances are impacting on UK dentistry right now. Having negotiated the challenges of the pandemic, increasing wage demands, staff shortages, high energy...
Read More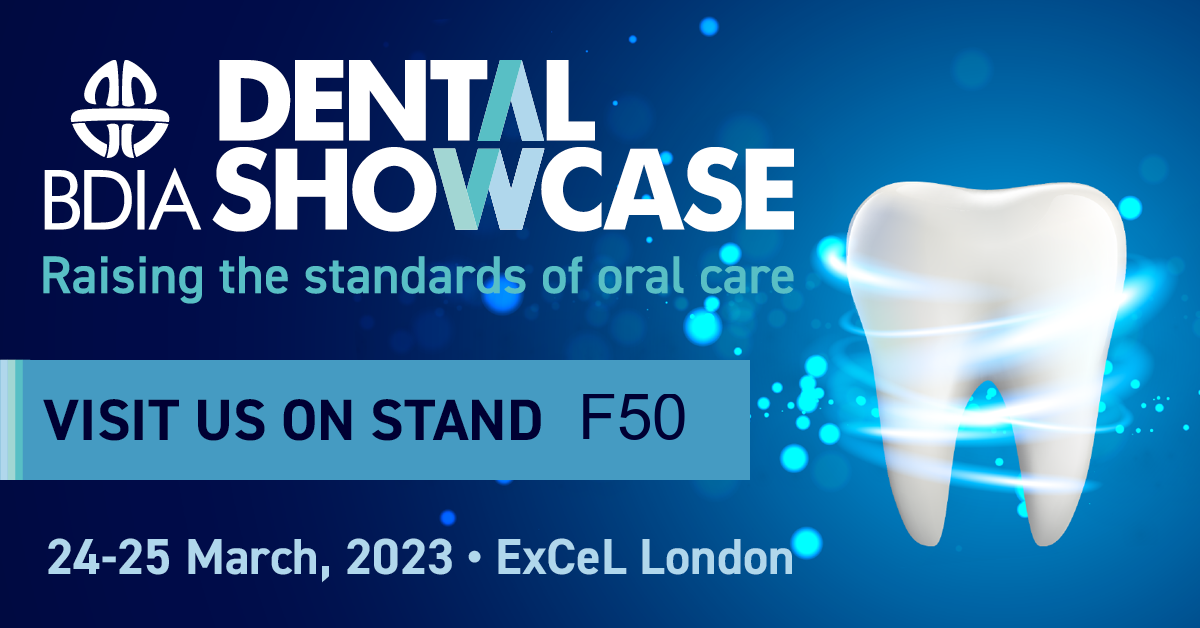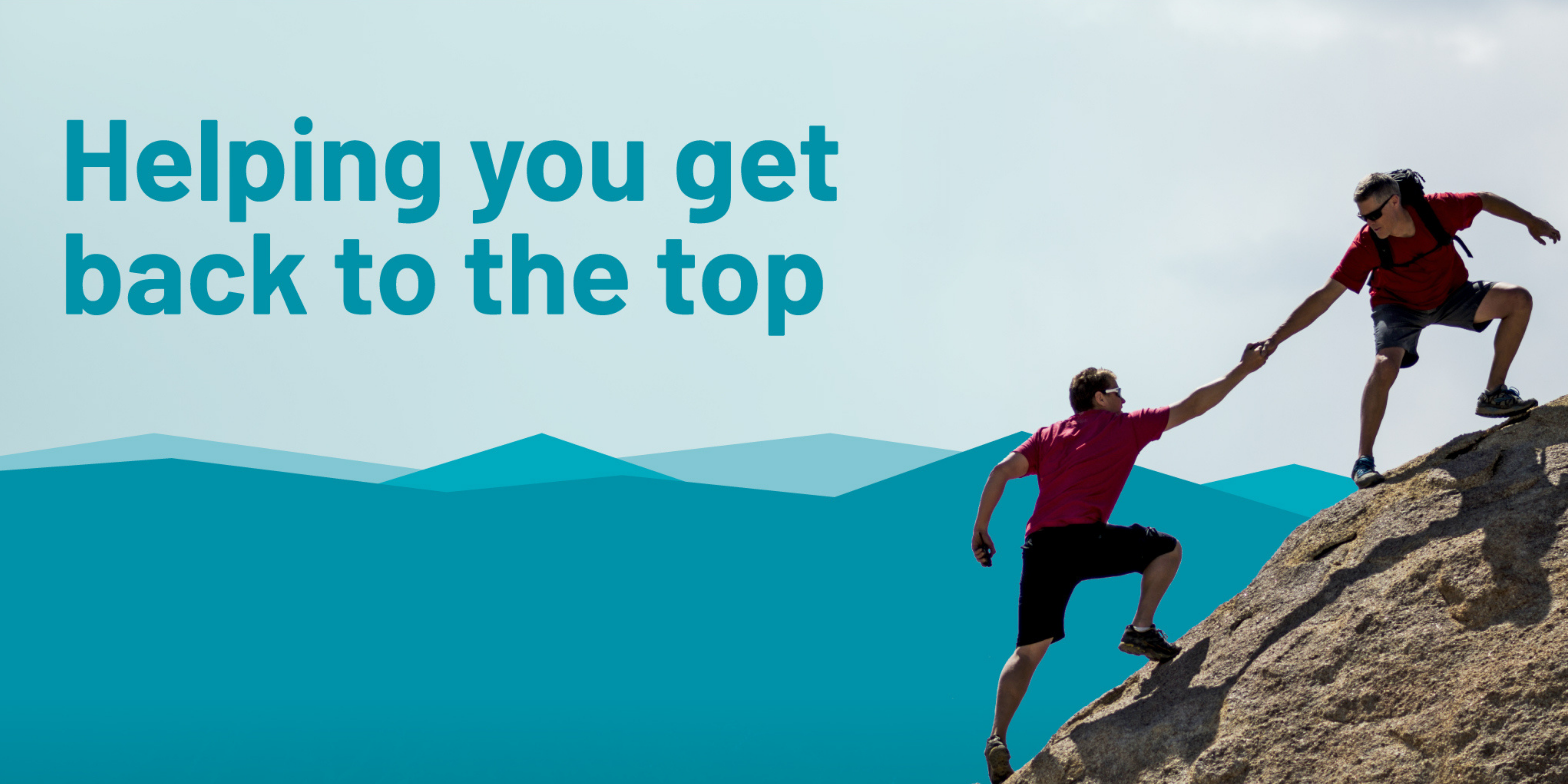 There's no doubt that recent years have brought a combination of challenges to the...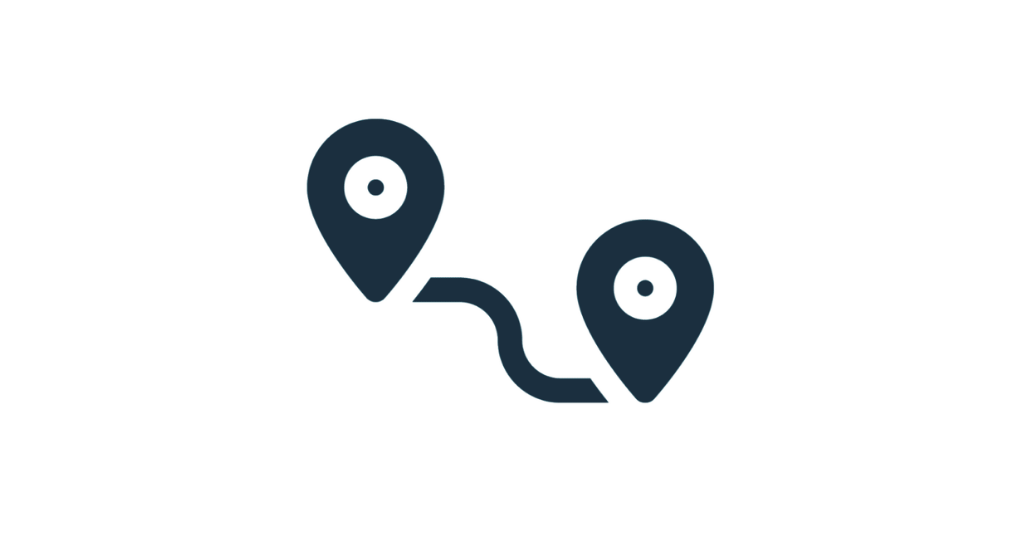 With countless streams of communication now available at our fingertips, it can seem...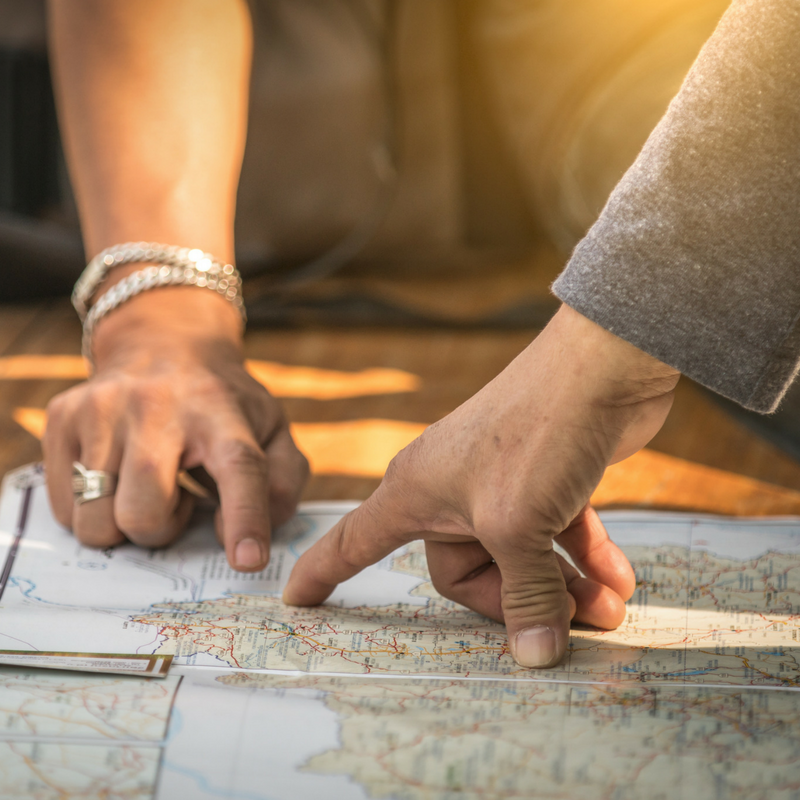 If you don't market and advertise your services, then how will you attract new...